UNESCO is one of the international identities that has a determining weight in the destinations. Being listed as a UNESCO World Heritage Site is an invaluable asset due to the interest these places arouse.

La UNESCO (Organization of the United Nations for Education and Culture) is an international organization that depends on the UN. The nomination of a place like Heritage It has an incalculable value because of the interest that these sites arouse, preserving them and spreading their cultural or natural importance, becoming considered places of great value for Humanity. There are trips that are organized exclusively to visit heritage sites of UNESCO, that fame they acquire, as is. The Heritage categories are divided into three large groups: cultural, natural y cultural / natural (mixed)
The 10 countries that have the most assets in 2014 UNESCO These are the following: Italy (49), China (45), Spain (44), France (38), Germany (38), Mexico (32), India (30), United Kingdom (28), Russia (25) and United States (21).
UNESCO heritage in Mayab lands:
Mexico, along with Guatemala, El Salvador, Belize and Honduras are the current countries that once formed the lands where the Mayan civilization. Let's see what places are Unesco heritage in these countries that formed the Mayab. From Mexico we will only name those places that belong to Mayan lands, the current states of Tabasco, Chiapas, Yucatan, Quintana Roo and Campeche.
Mexico UNESCO Cultural Heritage
Prehispanic Mayan city of Uxmal (1996)
Prehispanic Mayan city of Chichén Itzá (1988)
Mayan pre-Hispanic city and National Park of Palenque (1987)
Fortified city of San Francisco de Campeche (1999)
Natural Heritage Mexico UNESCO
Sian Ka'an Biosphere Reserve (1987)
Mixed Heritage Mexico UNESCO
Mayan prehispanic city Calakmul y Biosphere Reserve (2002)
Cultural Heritage Guatemala UNESCO
City of Antigua (1979)
Mayan pre-Hispanic city Quirigua (1981)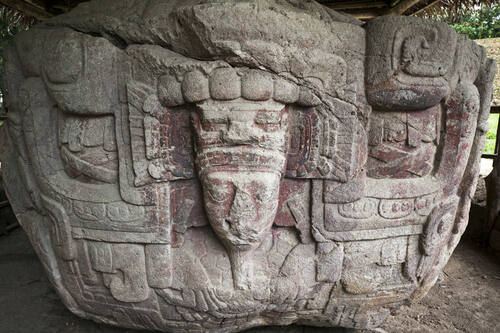 Mixed Heritage Guatemala UNESCO
Mayan prehispanic city Tikal and National Park (1979)
Belize Natural Heritage UNESCO
Belize Reef Reserve Network (1996)
Cultural Heritage Honduras UNESCO
Mayan pre-Hispanic city Copán (1980)
Natural Heritage Honduras
Río Plátano Biosphere Reserve (1982)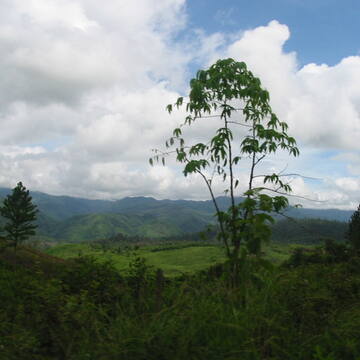 Cultural Heritage El Salvador UNESCO
Joya de Cerén archaeological site (1993)
I leave you one Full list Unesco Heritage sites. If you travel to these Mayan lands, you know what corners not to miss. That you enjoy the patrimonies of all.
Good way,
the shortest way
participate in affiliate program this means that we get a small commission if you buy through these links accessing discounts; in no case does it suppose an additional cost for you and in this way you help us to maintain the blog.
---
If you prefer, you tell us your idea of ​​the trip and together we organize it.
---